Eurosuperalloys 2018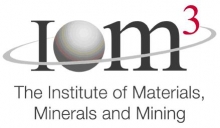 9 September 2018

to

13 September 2018
FEMS Member Society recommended event
Organised by IOM Communications on behalf of the Institute of Materials, Minerals and Mining in association with the University of Oxford.
The Third European Symposium on Superalloys will take place in Oxford, United Kingdom during 9-13 September 2018. This follows the successful Eurosuperalloys meetings which took place in Germany in 2010 and France in 2014.
The conference will highlight major new initiatives and growth opportunities for both Ni-based and Co-based alloys. Emphasis will be placed on all aspects of the technology needed to put these materials to use: processing, structure/property relationships, and degradation mechanisms – both mechanical and chemical.
In addition to these topics, special attention will be given to modelling tools. These are enabling the analysis of processing, properties, behaviour, design and recycling, for the optimisation of overall life cycle approaches. Papers on novel methods for model validation and also new types of manufacturing techniques are particularly sought.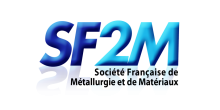 FEMS members - log in to view discount codes for FEMS events