MATERIAIS 2023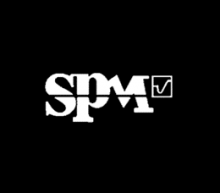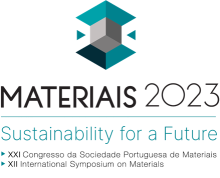 3 April 2023

to

6 April 2023
MATERIAIS 2023 (https://congressomateriais.pt/) aims at continuing the successful series of MATERIAIS congresses promoted by the Portuguese Materials Society (SPM) initiated in 1983. This edition, the XXI Congresso da Sociedade Portuguesa de Materiais - MATERIAIS 2023, and the XII International Materials Symposium, will take place in Guimarães, Portugal, from 3 to 6 April 2023.
MATERIAIS 2023 aims at discussing the most recent scientific and technological advances in Materials Science and Engineering within the general agenda of contributing to Sustainability for a Future. A special emphasis will be given to the following topics:
- Materials for environmental protection and remediation
- Biomedical, Bio-Derived and Bio-Inspired Materials
- Materials for the digital transformation
- Materials for mobility
- Materials for structural and multifunctional applications
- Materials for energy and power generation
- Materials and cultural heritage
MATERIAIS 2023 will be organized by the University of Minho and PIEP (Innovation Pole in Polymer Engineering), an R&D non-profit private association.
We look forward to seeing you in April 2023!
José Covas, Ana Vera Machado e Júlio Viana
(MATERIAIS 2023 Chairs)
Documents for download: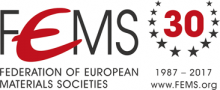 FEMS members - log in to view discount codes for FEMS events