Materials Protecting the Environment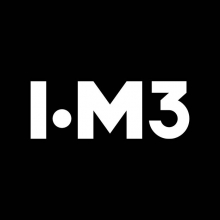 FEMS Member Society recommended event
The second event in the Materials Protecting Society (MPS) Seminar Series. Organised by the IOM3 Sustainability Development Group.
There is a real challenge for materials scientists and engineers to understand how their expertise and professional practises can affect environmental performance and contribute towards more sustainable outcomes. In many cases the apparent solutions to solving one environmental impact can increased impacts in another part of the product life cycle or perhaps in another impact category. So how can we make informed decisions in materials selection and new material developments to ensure that progress and solutions are heading in the right direction?
This event will set out the challenge and inform the debate on the following critical environmental topics facing society:
Climate change: transport, building and construction
Ocean health: challenge of plastics and marine biodiversity
Circular economy: business innovation, resource efficiency and recycling
The sessions will include Q&A and will encourage discussion and contributions from the delegates. We recognised that measures for improvement will need further debate and we welcome this to help support strategies on the best way forward.
FEMS members - log in to view discount codes for FEMS events