Materials Protecting People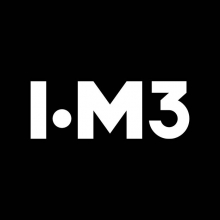 FEMS Member Society recommended event
Materials Protecting People is the third seminar in the hugely popular Materials Protecting Society (MPS) series of events.
Organised by IOM Communications Ltd on behalf of the Industry and Technology Policy Board of the Institute of Materials, Minerals and Mining, the seminar will take place on Thursday 29 November 2018 at IOM3 Head Office – 297 Euston Road, London.
The Keynote Address will be given by Professor Phil Withers (Chief Scientist, the Henry Royce Institute).
Who should attend:
Healthcare Professionals

Manufacturers

Local government officers

Engineers including Health and Safety Professionals

Emergency services personnel

Procurement teams

Academics

Housing associations

Insurance companies
FEMS members - log in to view discount codes for FEMS events