Parsons 2019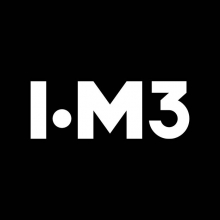 16 September 2019

to

18 September 2019
FEMS Member Society recommended event
The 10th International Charles Parsons Turbine and Generator Conference will focus on the challenge of turbines operating under novel conditions, looking the interactions between environmental degradation mechanisms and mechanical interactions, in both gas and steam turbine applications.
Charles Parsons' concepts and designs have been instrumental in developing turbo-machinery for the mass generation of electricity and propulsion. His legacy has been honoured through the series of Parsons conferences focused on the developments in materials for steam and gas turbines, and this series is set to continue in September 2019.
Specific topics within the scope of the conference include design, materials performance, advanced and novel manufacturing methods, and operation of both steam and gas turbine power plant, together with issues related to increased operational and fuel flexibility and potential new power generation cycles.
Who will attend?
This conference will promote interaction between industry and academia. There will be a particular emphasis on giving research students and early career researchers an opportunity to show how their work will solve practical industrial problems.
Sponsorship
To discuss the range of opportunities available, contact Sue Harris at sue.harris@iom3.org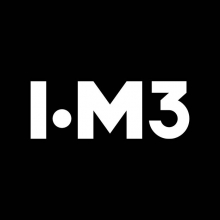 FEMS members - log in to view discount codes for FEMS events