Abstracts invited for FEMS Symposia at TMS2018
Posted by Federation of European Materials Societies (FEMS) on 11 August 2017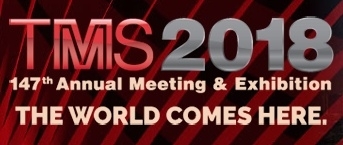 FEMS is joining forces with TMS to offer a selection of new symposia at the TMS 2018 Annual Meeting (TMS2018) & Exhibition in Phoenix, Arizona, on March 11–15. Topics will explore science and technologies from the perspective of developments in Europe.
The symposia being planned are on the topics:
Nanocellulose Fibrils: A New Constituent in Materials Research
and
Process Intensification in Pyrometallurgical Systems
The abstract submission deadline is 30 September 2017.