FEMS appoints new President and Vice-President
Posted by Federation of European Materials Societies (FEMS) on 11 October 2021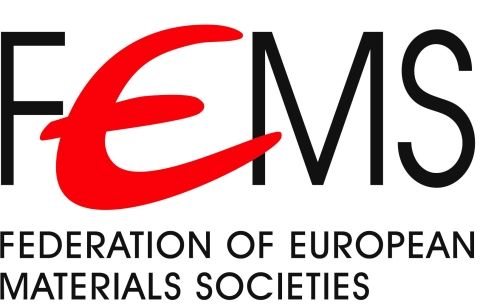 Following a secret voting process, the General Assembly confirmed Assistant Professor Anna Zervaki (National Technical University of Athens) and Professor Aldo Boccaccini (University of Erlangen-Nuremberg) as FEMS President and Vice-President respectively for 2022-2023.
Speaking of her appointment, Anna, said 'I'm very much looking forward to a Presidency full of outsourcing activities in the post Covid era.'
Her aims for her presidency include the following:
• Continue to provide and extend benefits to our members (networking, educational activities)
• Broaden our network in Europe (new member societies and new associate members)
• Overseas collaborations (USA, Canada, Australia and Asia)
• Strengthen bonds with our younger members, involve younger people in FEMS activities
• Engage industry in FEMS activities
• Promote the 'European Journal of Materials' published by FEMS and T&F Journal
Aldo Boccaccini, adds, 'I am honoured to have been elected Vice-President of FEMS and am looking forward to working together with President and the Management Ceam to enhance the visibility of FEMS in the materials science community in Europe and worldwide. Materials science plays a key role in tackling today's important challenges in areas ranging from energy, environment, transport, healthcare, and security among others, and FEMS has a central part to play in raising awareness of materials as an essential contributor to modern technologies for a better future.'
Anna will take over from Prof Eric Le Bourhis. We would like to thank Eric for all his hard work throughout 2020-2021 for what was an unprecedented 18 months.