Help us to improve FEMS Junior EUROMAT
Posted by Federation of European Materials Societies (FEMS) on 20 January 2021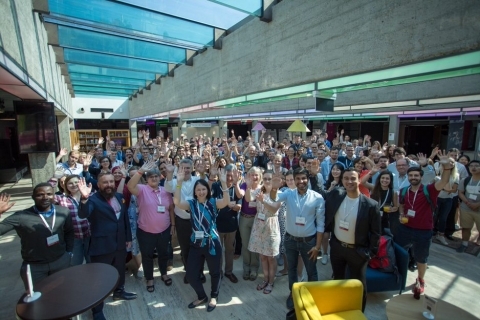 We have opened our FEMS Junior EUROMAT survey to young members to help us improve FEMS Junior EUROMAT in future.
The JUNIOR EUROMAT Conference and associated industrial exhibitions and job fairs take place every two years. FEMS Junior EUROMAT has been traditionally held in Lausanne at mid-end July, with an average number of participants of 300. From 2018, it has been held at a different European country.
This conference is more focused on young scientist. It covers the same areas as EUROMAT, but with a special emphasis on tutorials and cross-disciplinary topics focused on career development, strongly demanded by the youngest members of the scientific community.
Please share and fill out at – http://bit.ly/FEMS_JEMsurvey