How to write a paper about your research?
Posted by Granta Design on 18 August 2019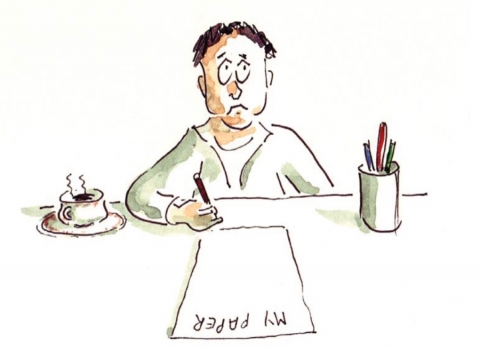 This brief manual by Mike Ashby, Granta Design, gives guidance in writing a paper about your research. Most of the advice applies equally to your thesis or to writing a research proposal. The content of the paper reflects the kind of work you have done: experimental, theoretical, computational. He has used, as a model, a typical Materials project: one combining experiment with modeling and computation to explain some aspect of material behaviour.
More about FEMS Associate member Granta Design
Granta website